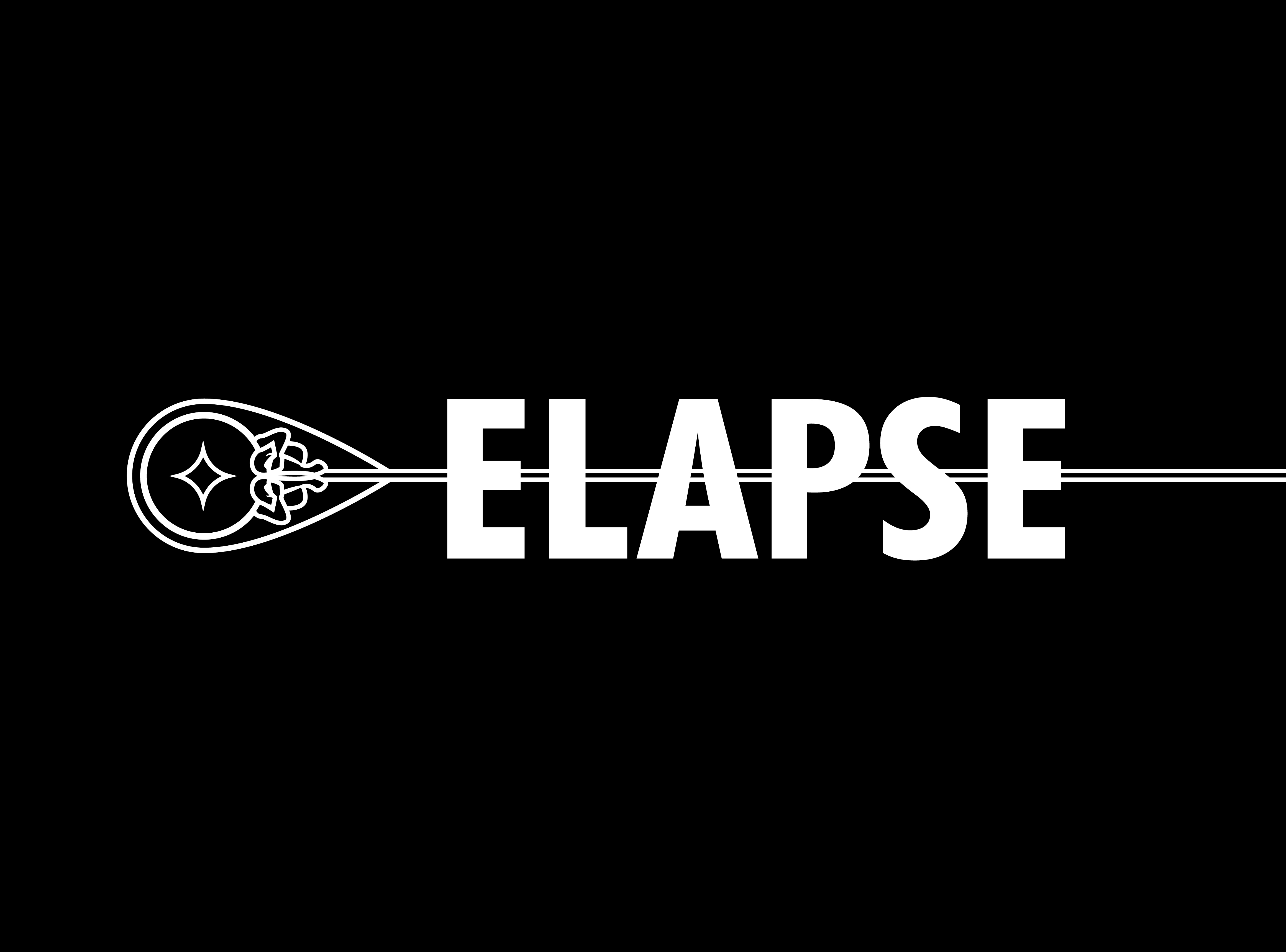 "Fabulous! An astonishing and edifying piece that will bring salvatory respite from the agitation of the Festival."
– Le Monde
"Elapse: the company that has mastered the art of birthing souls."
– La Marianne
"If companies such as Punchdrunk set a high benchmark for immersive theatrical experiences, Compagnie ELAPSE and Blast Theory are continuing on the path of exploration".
– Cent Magazine
Elapse explores the human condition by creating hybrid artistic experiments which transform collective live experience.
It wants these experiments to spawn communities of creative inquiry whose questions propagate positive personal and socio-political development.
It increasingly creates concepts that engage critically with technocratic and commercial approaches to socio-technological change.
In this way it simultaneously pushes the envelope in the involvement of the arts with technology producers and constructs the conditions for artist-led innovative, participatory anticipatory governance.
Led by Artistic Director, Nick Millett, Elapse is seeking new collaborations to accelerate its cross-sectoral research and performance praxis in partnership with its sister entities Worlding and lasphère in their initiative the Expanded Acting Research Sphere (EARS).
Elapse's three major projects have garnered critical acclaim and inspired popular enthusiasm:
• The Race of the Ark Tattoo was described as "the most original show in the Festival" (Télé du Off) at the Avignon Festival and was subsequently co-produced by the Théatre des Carmes.

• Circle Mirror Transformation was championed by the likes of Le Monde and Marianne at the Avignon Off Festival and was subsequently co-produced in Belgium with the Théâtre de Liège, the Théâtre le Public in Brussels and the Atelier-Théâtre Jean Vilar in Louvain-la-Neuve.

• Cathexis #1 Truth on Trial was an interdisciplinary, international co-production with the Interaction Technology Research Group at Utrecht University, the Atelier-Théâtre Jean Vilar in Louvain-la-Neuve, Heartefakt Foundation in Belgrade, NMA strategy consultancy in Paris and CPI NGO in Sarajevo; it was co-financed by the European Union and premiered at the Mess Festival in Sarajevo.
Cathexis #2 Oneirium is our current project continuing the Cathexis research programme.
Founded in 2014, Elapse is based in Burgundy, France, with a satellite experimental space in Greater Paris.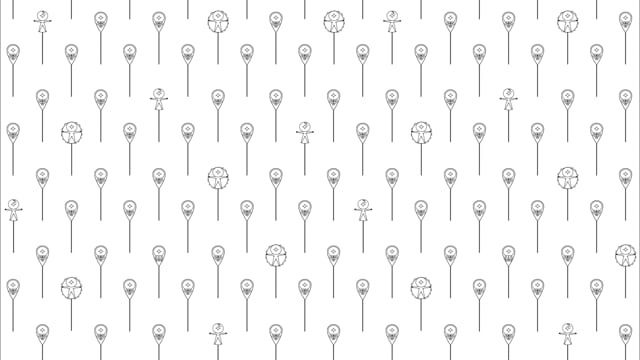 HQ
Ferme de Vaudelevé
89700 Molosmes
France
R&D
86 Rue du Colonel Fabien
94230 Cachan
France